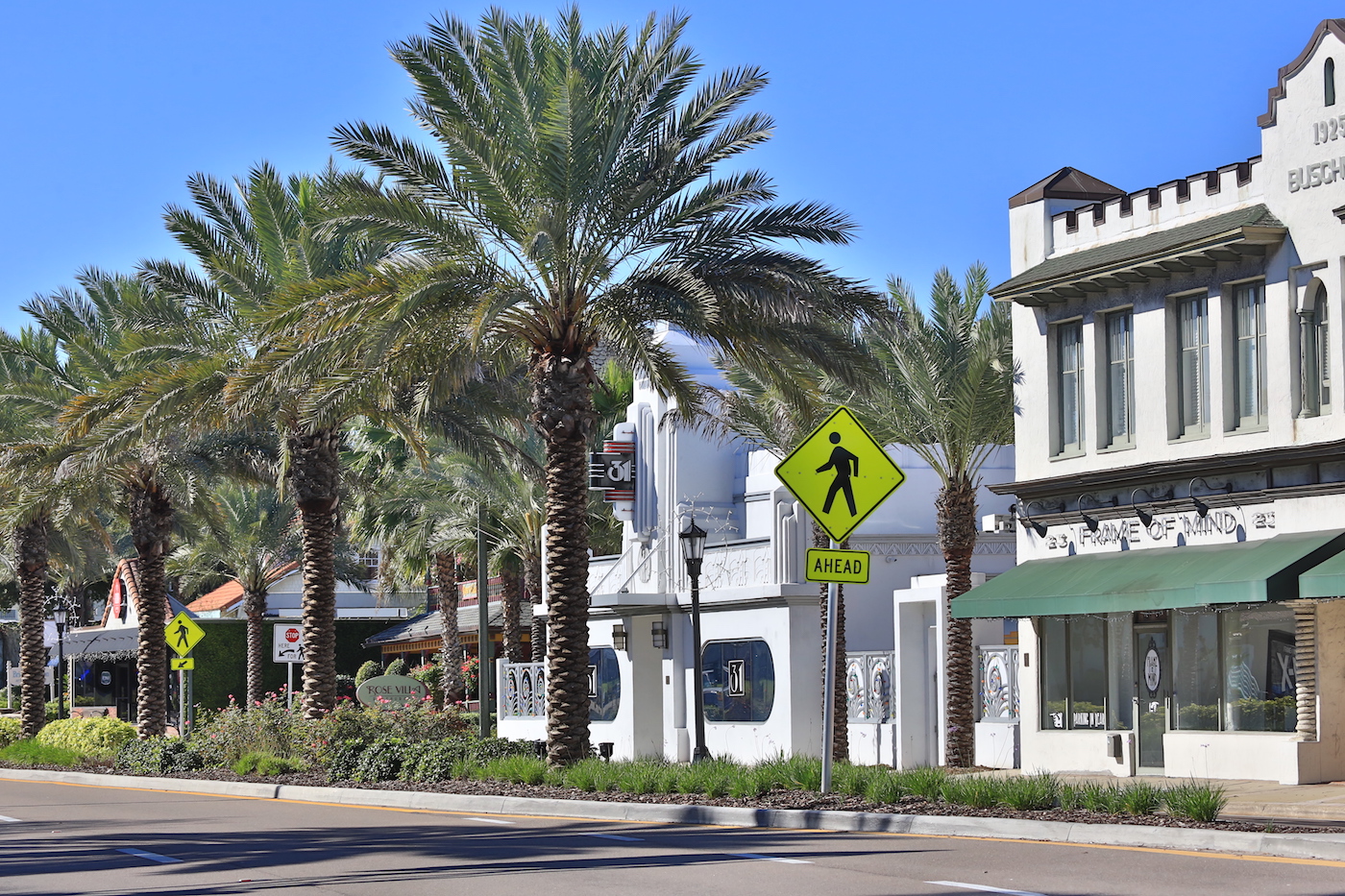 The city of Ormond Beach is named for James Ormond, an Anglo-Irish-Scottish sea captain commissioned by King Ferdinand VII of Spain to bring Franciscan settlers to this part of Florida.
In 1821, Florida was acquired from Spain by the United States, but hostilities during the Second Seminole War delayed settlement until after 1842. In 1875, the city was founded as New Britain by inhabitants from New Britain, Connecticut, but would be incorporated in 1880 as Ormond.
With its hard, white beach, Ormond became popular for the wealthy seeking relief from northern winters during the Floridian boom in tourism after the Civil War. The St. Johns & Halifax Railroad arrived in 1886, and the first bridge across the Halifax River was built in 1887. John Anderson & James Downing Price opened the Ormond Hotel in 1888. Henry Flagler bought the hotel in 1890 & expanded it to accommodate 600 guests.
Beginning in 1902, some of the first automobile races were held on the compacted sand from Ormond south to Daytona Beach. Pioneers in the industry, including Ransom Olds and Alexander Winton, tested their inventions. The American Automobile Association brought timing equipment in 1903, and the area acquired the nickname "The Birthplace of Speed."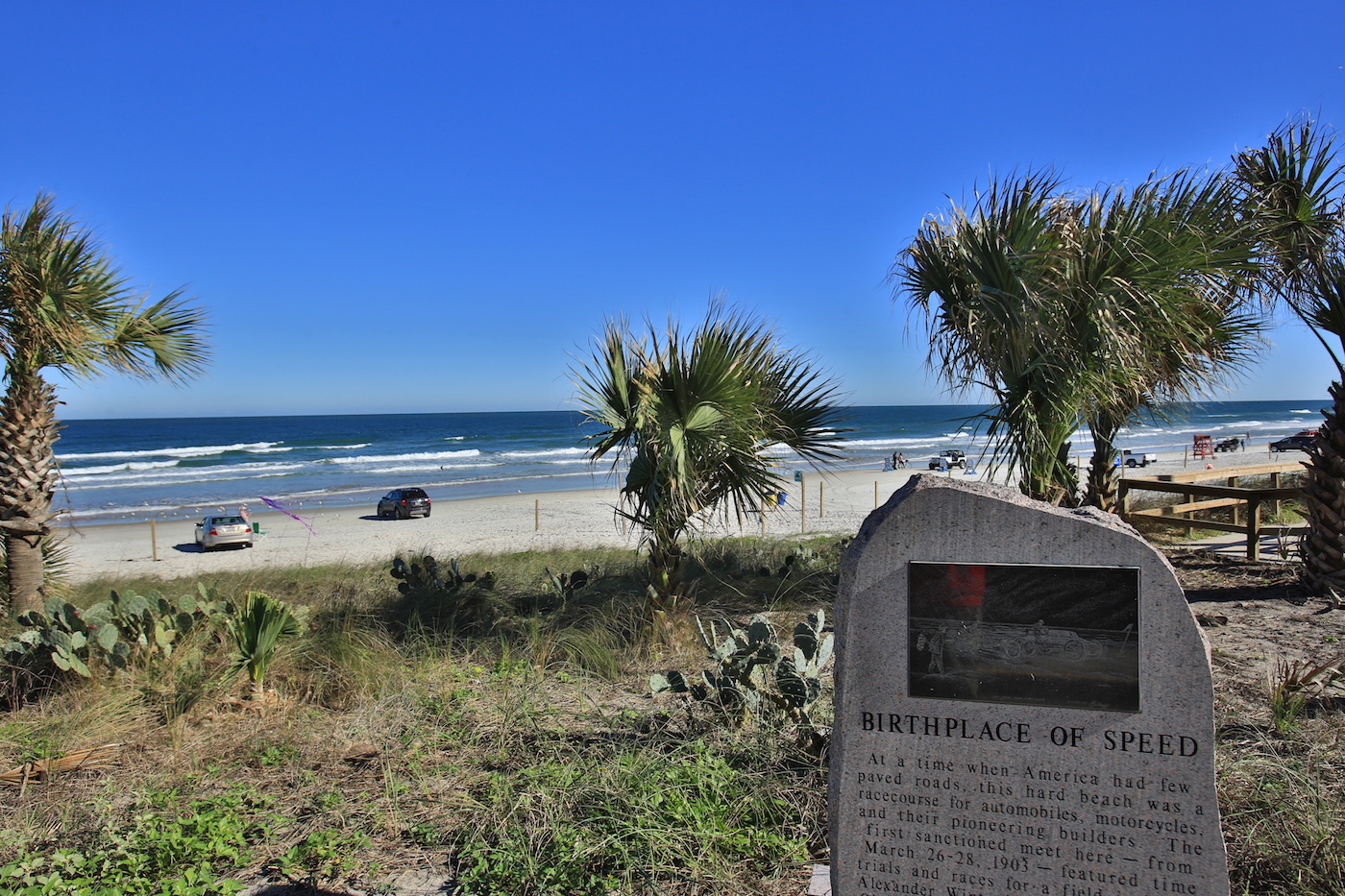 John D. Rockefeller - one of the top 10 richest people of all time with a net worth of 340 Million purchased the Casements in 1918 and lived in the house during the winters. By the time Rockefeller died in 1937, his assets equaled 1.5% of America's total economic output. Today Rockefeller's net worth would be $340 billion dollars. That's billion with a B.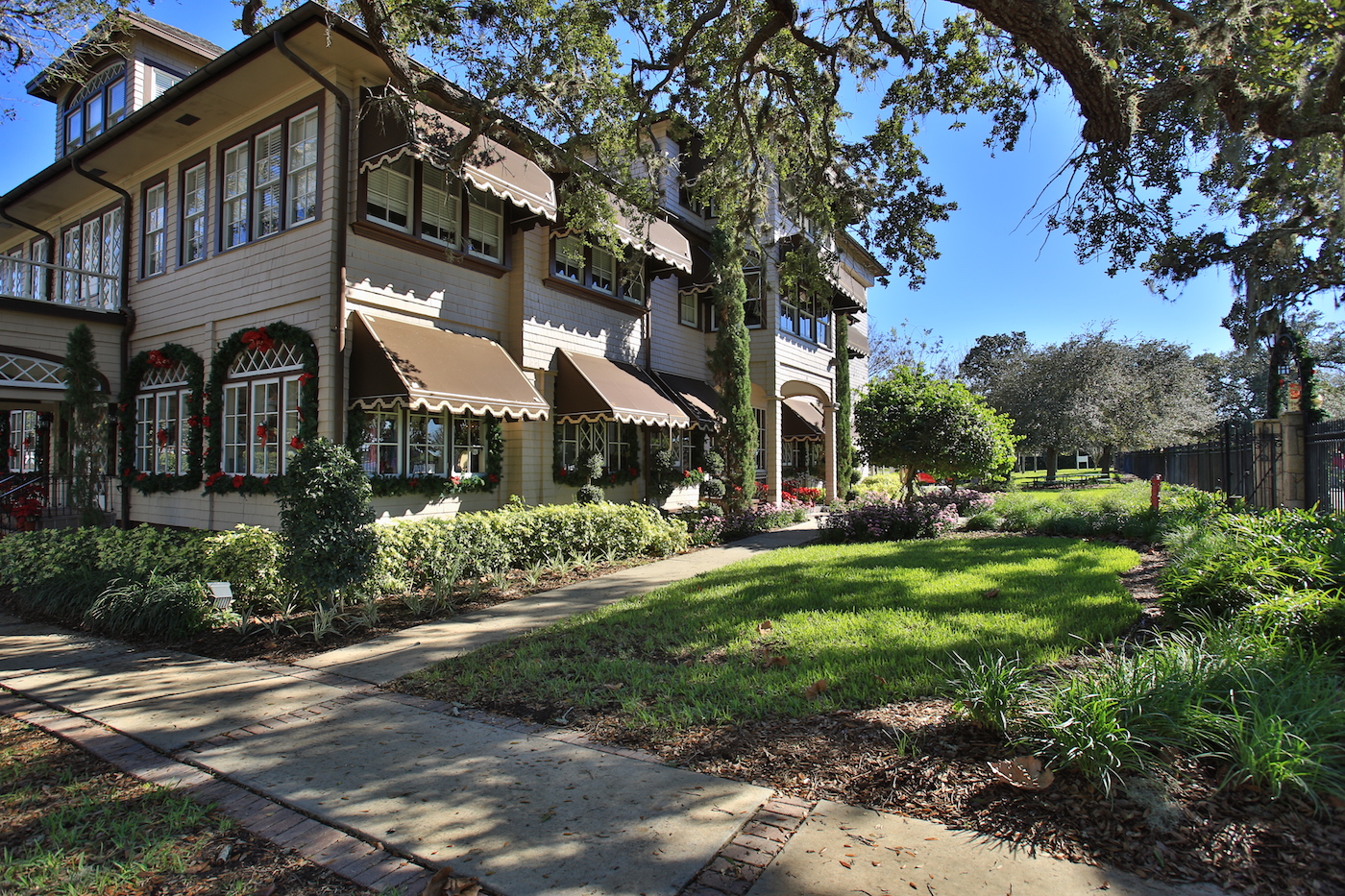 Today The Casements venue is available for weddings, receptions, & business meetings.
For more information please visit the Casement's website or call 386.676.3216